I bought an X-Wing and assembled it
I bought an X-Wing and assembled it
-
5.0

out of

5

udgangspunkt

1

vote
An afternoon was gone, but I felt so well before.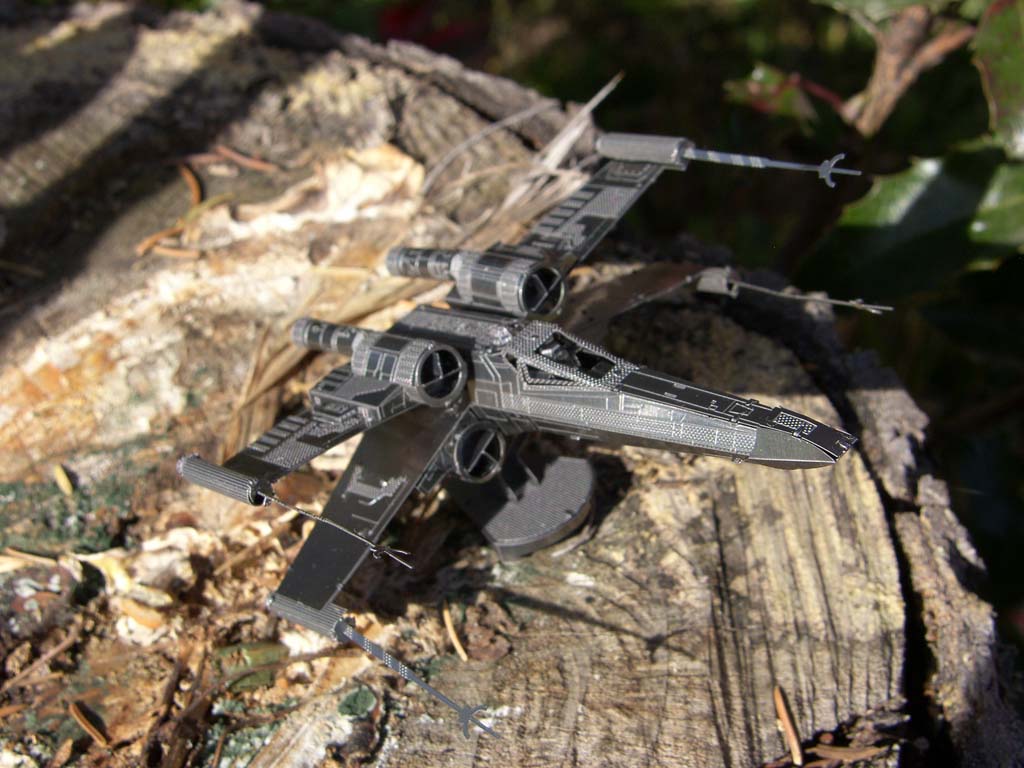 I'm not a piece of work today, I do a lot of work, and modeling has never really attracted me. Yet when I saw this metallic spacecraft I could not hold myself and ordered one. What should I say, it was worth it! It was not one and a half dollars in delivery, so I did not take a big risk. Let's just say that at the moment I was ready for an 4 dollar (no longer in action) A TIE hunter would not mind himself on the shelf.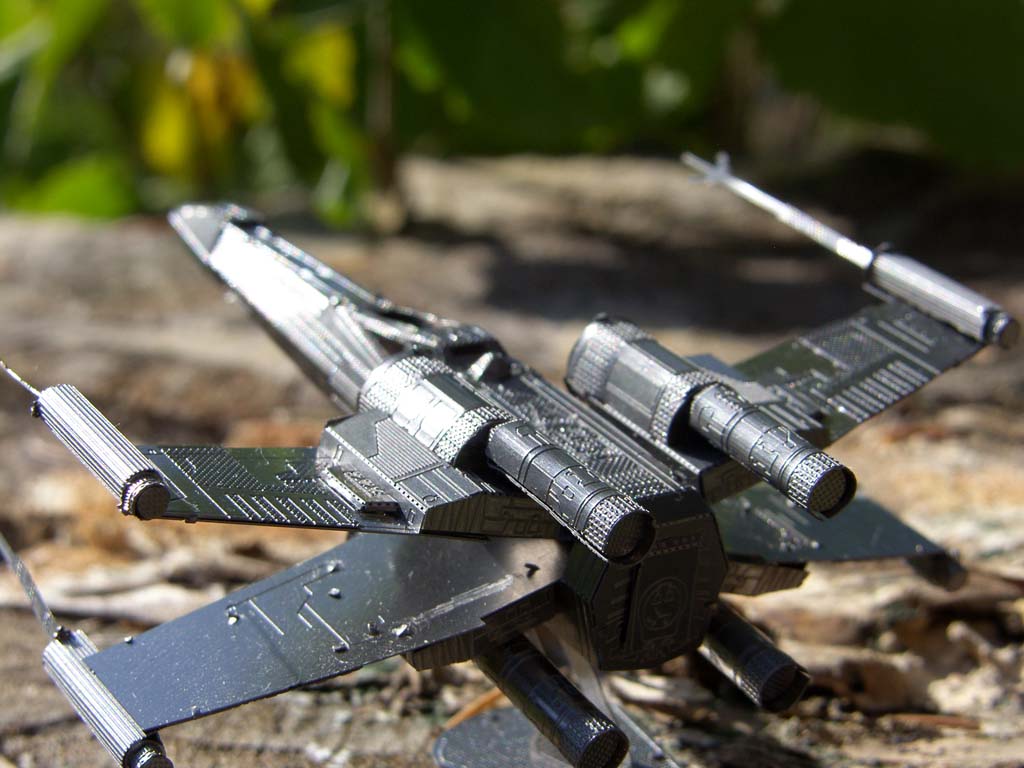 The fact is that this model, as I have guessed, is not in the hands of a child. At least not in the hands of a young child. The metal plate is not sharp, but because it is thin, it can cut. There must be tools, at least one tapered pliers, but I also got an instrument screwdriver set very well, you know, those tiny screwdrivers with different thicknesses, because when the plates of the gears or wingwheels had to be folded to the bow, they came very well.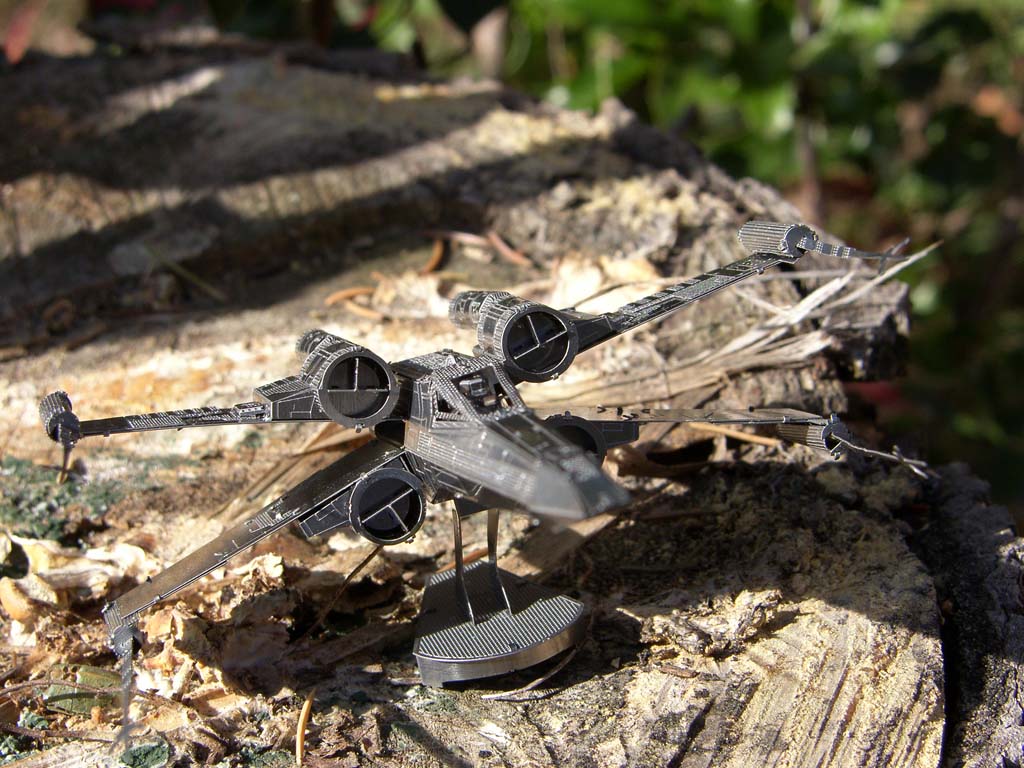 The assembly took a couple of hours. Since then I looked and found out that this was not the simplest model, but it was not the most complicated, advanced level. Fortunately, I did, no problem. The cutting of metal plates is perfectly eyecupable, the shoots are sharp and with the help of a pliers, but often without the weakened fold line the folds can be folded.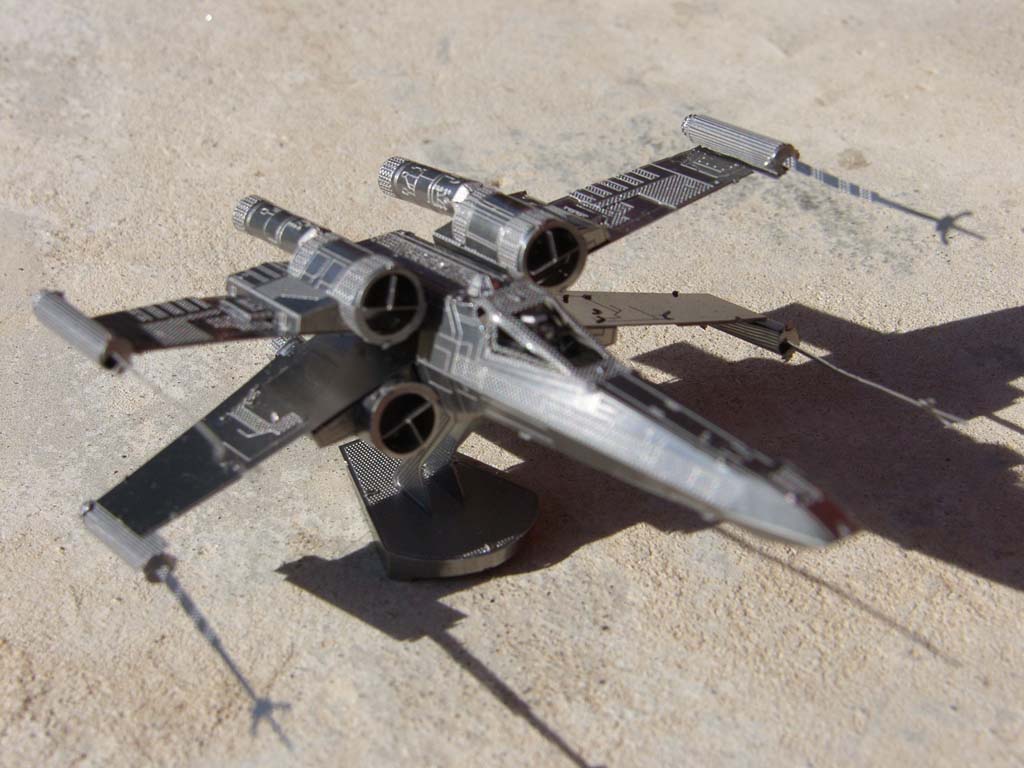 The end result is quite beautiful! I tried to shoot with a macro, but it did not look good. After all, it's just a piece of hand-folded little metal teeth, the mistakes of which on the macro are too far out. But keeping it quite sensational. The discs are protected with lacquer, so they remain for a long time as mirror-like as you took out of the package. The patterns printed on the plate, the tiny, hand-folding accessories on the wing or R2D2 behind the cockpit are crafted with precision that I did not expect from this little one, even at its longest point with a barely 10 centimeter model.
In the gallery below you will find some pictures of the process of making.
On the net, you can find many videos about these tiny models, so I'm not going to go into the details of the assembly. With a hand of skillfulness, everyone will thrive and will be part of a carefree, relaxed afternoon than I was. Look at the pictures and make yourself comfortable You too, because it's a good idea to put down the lute and become a kid again, even if it's only a few hours!
From here I ordered: Metallic Puzzle - GearBest
Joomla Plugins