10 is the most popular Chinese gadget in October
October's popularity list of my favorite webstore arrived.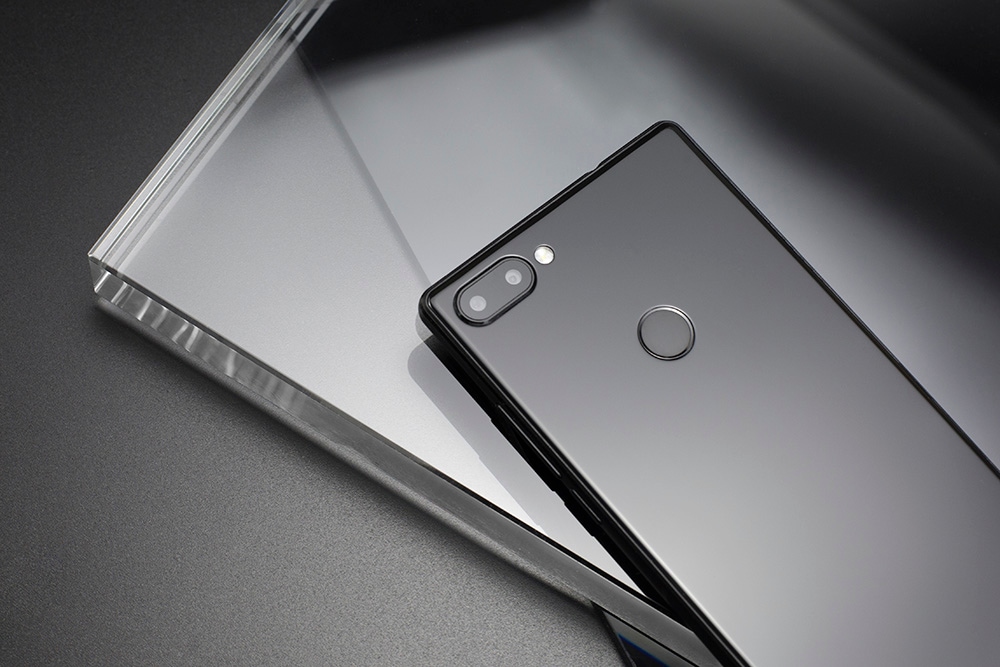 I thought I got a real all-in-one list, compared to half of the phones. It's okay, let's see what were the most popular products in October!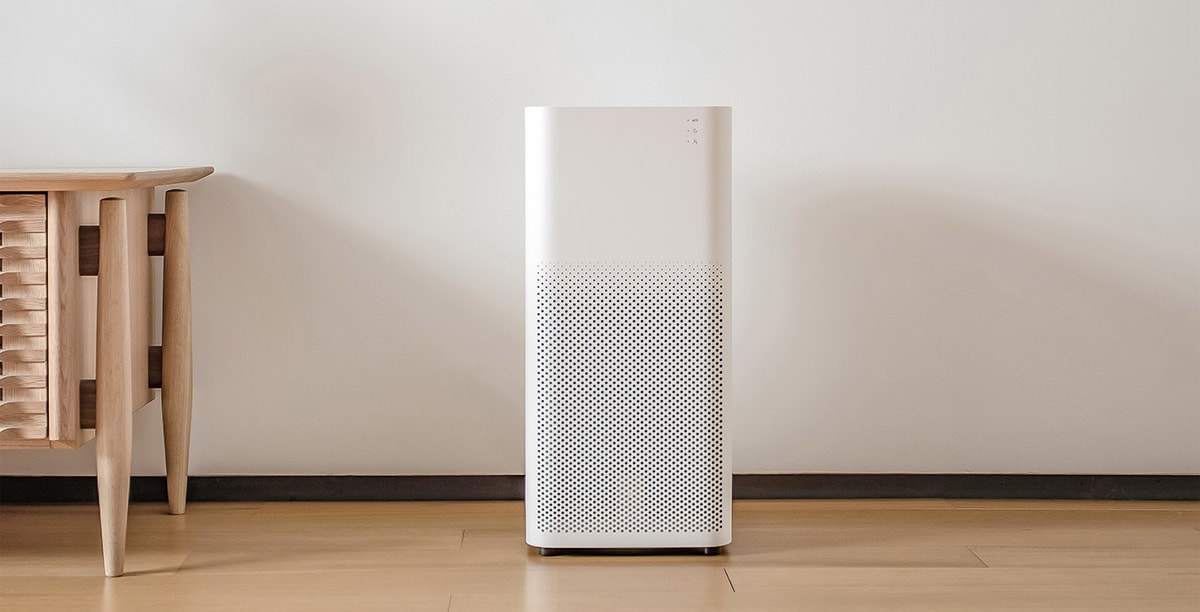 The last location on the list is the Xiaomi high-performance air purifier, which can even air 380 cubic meters per hour to clean air, with a maximum output of up to 46,6 per square meter or flat. It can operate fully in automatic mode, but can also be timed if desired. Since it is almost natural for a Xiaomi product to be compatible with the Mi Home telephony application, we can control it from our mobile phone through intrenet. Attention, this air purifier has a Chinese plug, so if you join a lot of people in your home who have Xiaomi's clever air purifier filter the air, then check out the webshop converter as well!
Here you can buy an air purifier: Xiaomi Mi Air Air Purifier
I can not write much about this card, just so much that it is so good that in October my purchase helped me to be the ninth place. The 64 GB storage space is pretty much all there is nowadays, and the read and write speeds of the UHS 3 standard are also suitable for use with 4K sports cameras. Everyone knows what extra transmitters are on the media at home so maybe no one is surprised that the price of this memory card is roughly half the domestic price.
You will find here: Samsung 64 GB MicroSD UHS 3 Memory Card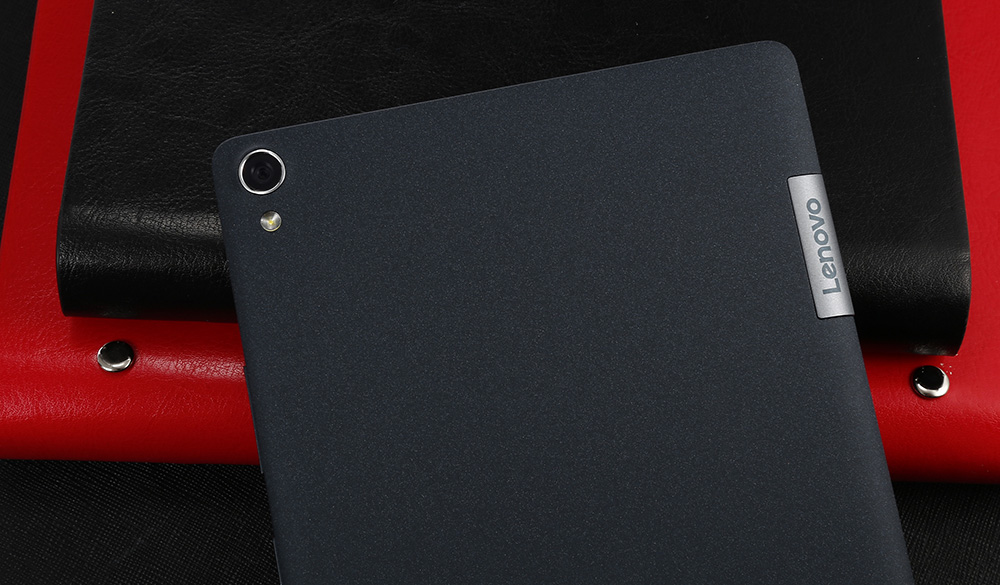 Just a week ago, I wrote about this tablet as one of the best deals in recent times. Well, it seems that somebody else thought that, as this pretty blue tablet had so much to get into the top eight of the top 10 list. Of course, there was another commenter whose sweet milk was sour, and stated that 16 GB should not buy anything at all, but fortunately the majority probably agreed with my opinion. In a tablet, an eight-core Snapdragon processor just means something like the name of the manufacturer, Lenovo is known and loved at home.
If you missed the recommendation on this blog, you can find it here: This tablet is the best in recent months
Here's one of the tablets here: Lenovo P8 Tablet PC - Deep Blue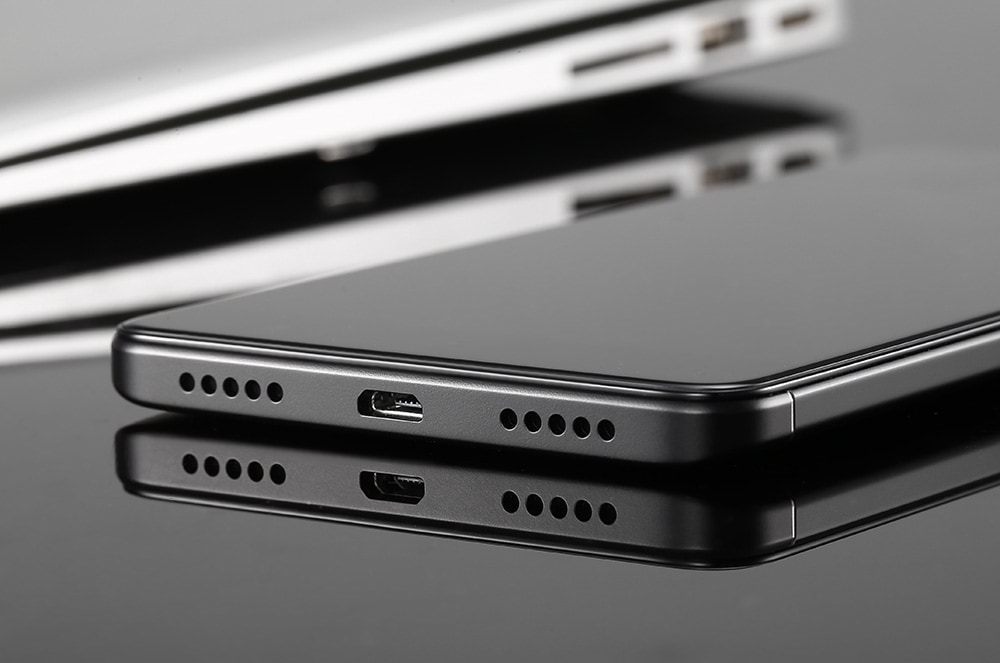 You did not even be surprised that this list could not have been one of Xiaomi's most popular phones. Thanks to the constant price hike, we are now getting a very friendly price tag for this GLOBAL version so it would be almost sin not to hit it. Many have done so with the ten-core Snapdragon pro, 3 GB memory and 32 GB mass storage space up to the seventh place in the top ten list.
Here you can buy a great piece of Xiaomi experience in the Note 4 phone: Xiaomi Redmi Note 4 smartphone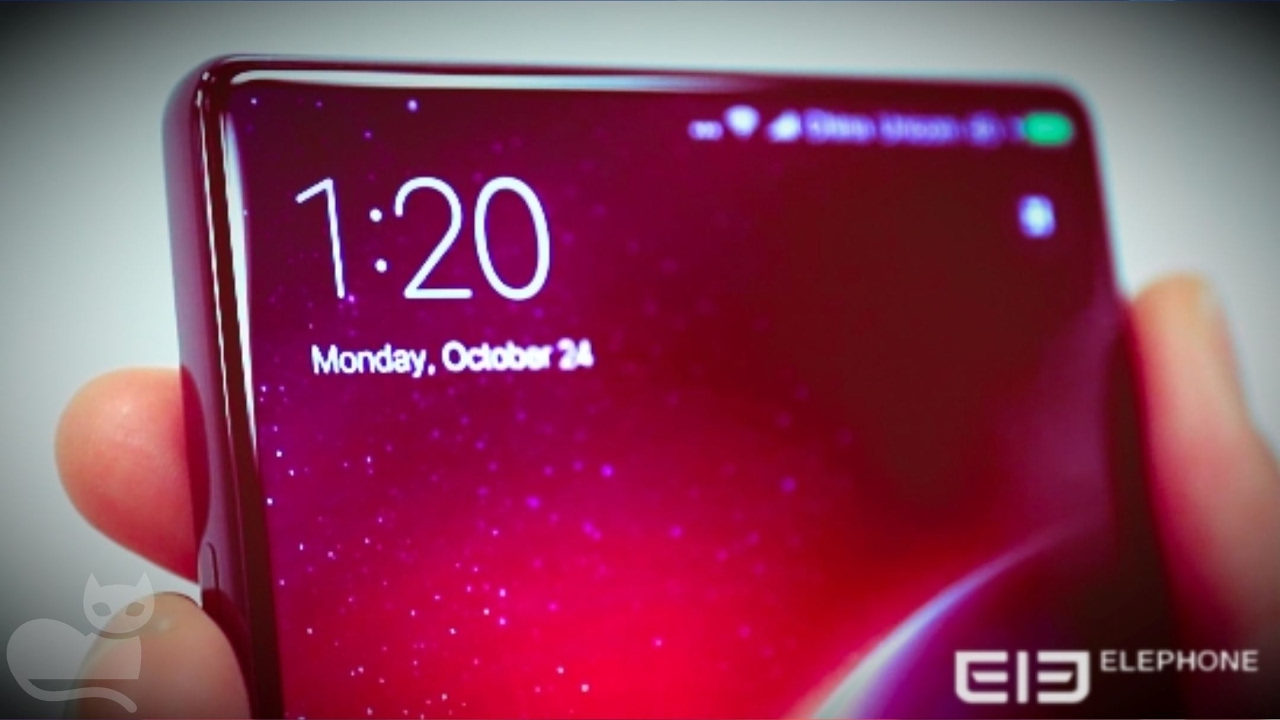 I think I'm getting pretty good access to the offer, as this phone has been included as a recommended product on our blog this month. Not surprisingly, as it possesses capabilities that are beyond the reach of the more expensive phones, and in addition to these capabilities, the manufacturer has set a pretty ridiculous price. Ten-core processor, 4 GB memory and 64 GB mass storage, as well as a display with 2560 x 1440 pixel resolution. If that's not enough, there's a unique 21 megapixel rear camera in its category on the phone. No wonder these skills made it popular and despite being able to gain sixth place, it has been on the market for at least two months. Even more interesting is the sixth place for the black version, but the blue version is 11. this month.
You can read our review here: Which is the best Chinese phone to play?
You can order from your phone here: Elephone S8 smartphone
5. ?????
Question marks do not mean that we do not know what product is in the fifth place, but that there is a product that has ranked itself in a different color than the fifth in the other. this also means that in the first five, two products differ only in color!
I do not think this product is surprising in this list, or rather, we would have been surprised if it was not included. I've written many times, Xiaomi Mi Band 2 is one of the most popular products in the Chinese company. It is so much because of the number of sales that he was flying to the elite of the smart bracelet manufacturers. Of course, popularity is not a coincidence. The Mi Band 2 knows a lot, we get good software on our smartphone, and it's so rugged that we would not believe if we did not see it being frozen, cooked, tossed and kicked without getting any trouble.
Here you can buy one: Xiaomi Mi Band 2 bracelet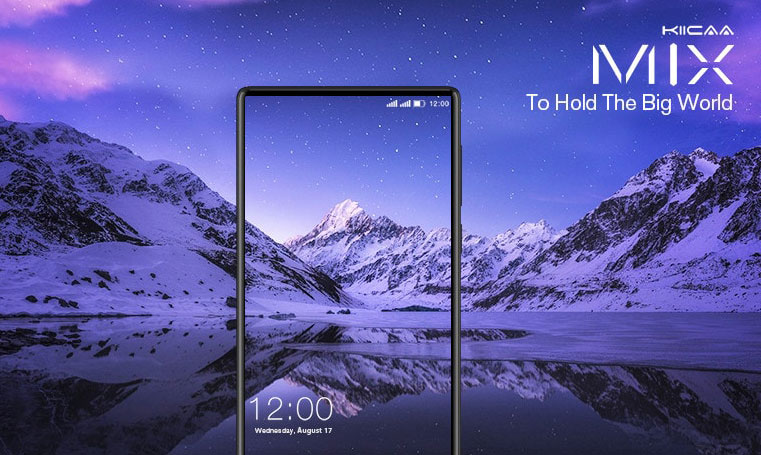 I know you've read it many times, but I have to write over and over again. I do not understand why everyone is running this phone. I do not understand how LEAGOO was able to bring a frame-free phone with an eight-core processor, 100 GB memory, and a 3 GB backlit, full HD display with a $ 32 dollar (including the merchant's margin). It's pretty beautiful and a real powerhouse compared to its price. You know everything you expect from a phone today, all at a price that I can hardly believe it is true, but it has come up against me for three months now.
Check out You are here: LEAGOO KIICAA MIX smartphone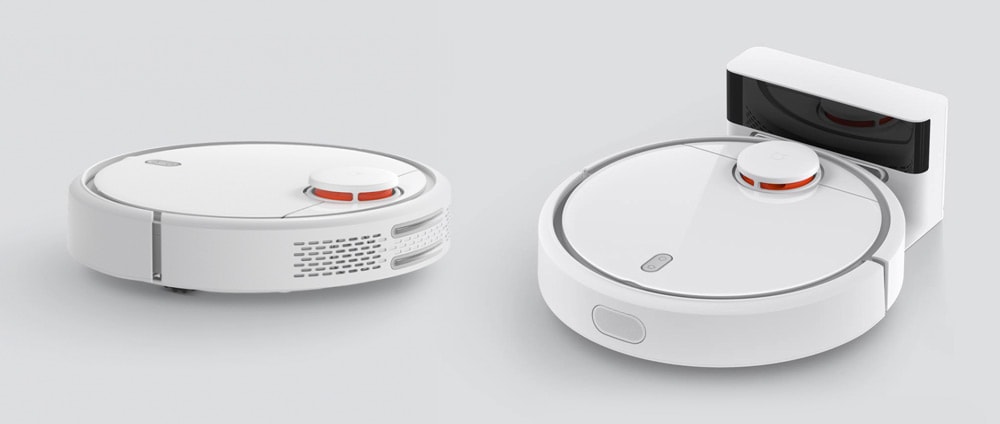 The second place for the Xiaomi vacuum cleaner could be surprising, as many of its cheaper devices can be purchased. However, one should not forget that we are talking about a Xiaomi product here, and the name of the manufacturer almost promises to get outstanding quality for our money. Outstanding capabilities, 1800 PA suction power, large battery, 0,42 liter tank and 2,5 hourly continuous operation. With its sensors, it crawls our home, saves our furniture, and easily returns to the docking station at the end of the cleaning. Because Xiaomi can be expected to have smart features. The vacuum cleaner can be controlled from our mobile.
You can get here if you want a first-class robot vacuum cleaner for Christmas: Xiaomi Mi Robot Vacuum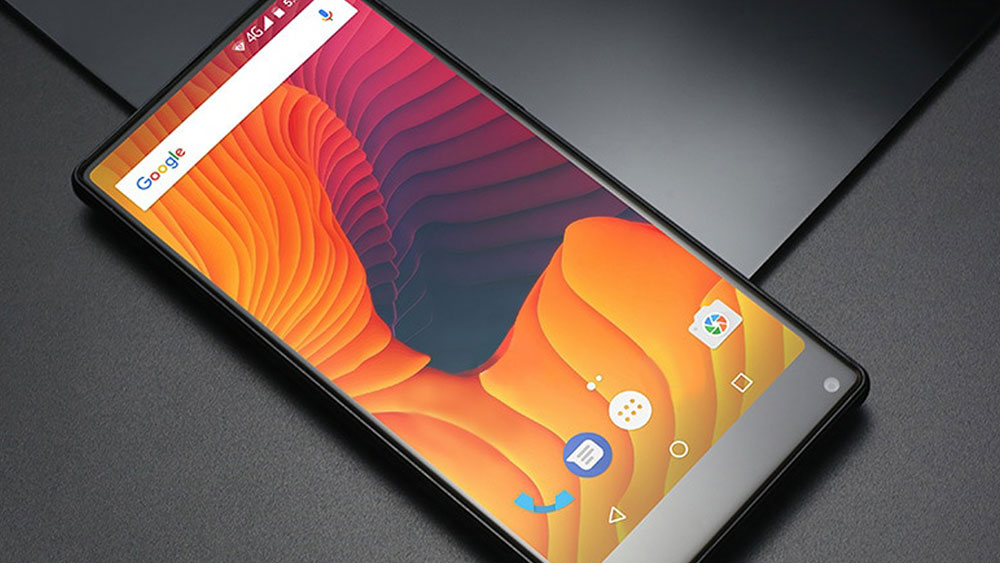 Here is the most popular and the fifth most popular product of the month. The phone consumed in a quantity that the black version was the first place in the podium, while the blue version was the fifth. No wonder this, as the Xiaomi MIX phone supplied the pattern, Vernee succeeded in designing the phone, creating a phone that was beautifully exterior, with a strong hardware inside. Since we've written about a very detailed demonstration of hardware presentation, please read here what we wrote on the date of introduction: Does Vernee MIX 2 squeeze Xiaomi's phones?
Unfortunately, the introductory action is over, but believe it, so the current price is not too much for hardware.
Here you will find more information: Vernee MIX 2 smartphone
If you want to see a product under Ti also under the Christmas tree, do not expect much from the order (knowing the Mail Performance). Look for the EU Express between the modes of transport, which the dealer promises to be free of customs and VAT for the desired product!