Top 5 Chinese Smartphone 30 Thousand Forints - 2017 September
Top 5 Chinese Smartphone 30 Thousand Forints - 2017 September
-
3.7

out of

5

udgangspunkt

3

votes
My favorite site once again produced the top 5 list of 30 for thousands of Chinese phones below.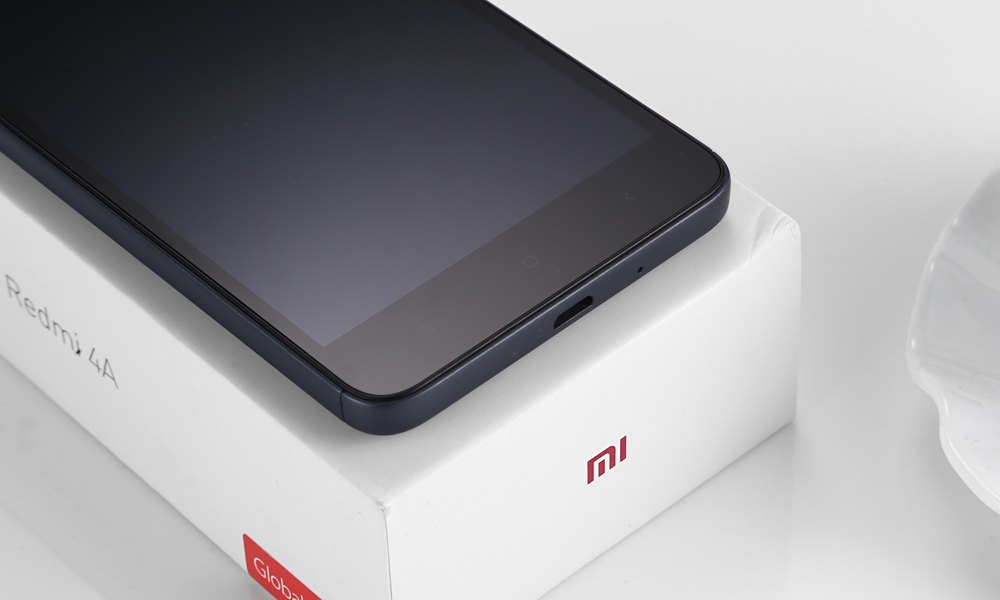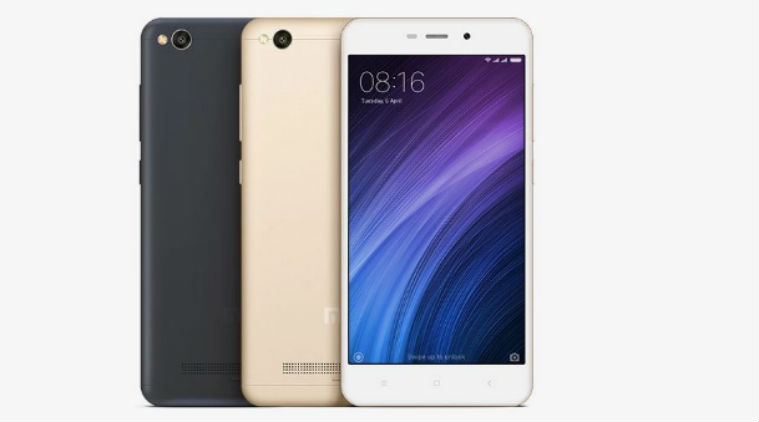 The Xiaomi product, which is popular with us, is also the first place. This compact, 5-inch mobile device features powerful Qualcomm Snapdragon 425 processor, 2 GB RAM and 32 GB internal storage. The Xmaomi Redmi 4A features a high-resolution 13 megapixel rear camera, an 5 megapixel selfie camera, and a battery pack of 3120 mAh. The smartphone is available in a global version, which means that it supports 4G LTE's 20 band (among others), which is crucial in Europe. Perhaps the only negative to the phone is the lack of a fingerprint reader.
The price of the phone is now $ 99,99, or about $ 26. Here you will find more information: Xiaomi Redmi 4A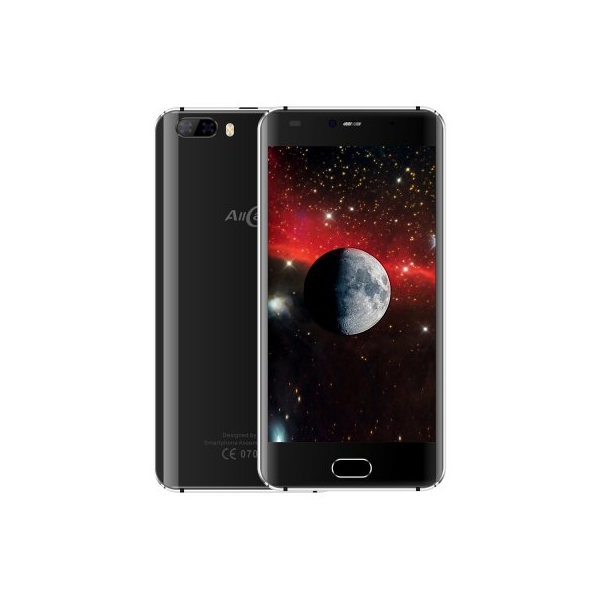 The list includes AllCall Rio S, a tool that has a relatively good performance and a very nice look. AllCall Rio S features a large 5,5 HD HD display with 3D curved glass. There are two cameras on the back, one 8 and one 2 megapixel, and the front selfie camera is 2 megapixels.
Under the hood, you will find a MediaTek MT6737 processor with 2 GB RAM and an 16 GB internal storage, which can be upgraded with a microSD card. We have 4G LTE support in your phone, including 20 support. Built-in battery capacity is 3200 mAh.
Your phone is $ 90, or $ 23. Here you will find pictures and information here: AllCall Rio S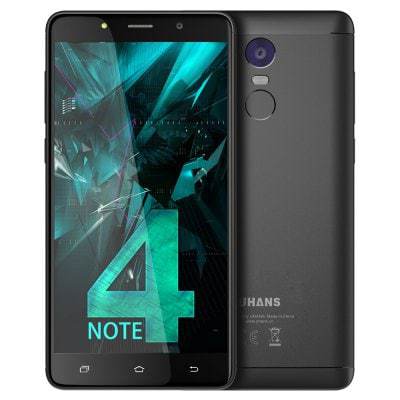 This phone is often called Xiaomi Redmi Note 4 clone, not accidentally. The harvester is weaker, but it could be a Xiaomi phone on the outside. Of course, you get the Note 4 below an unqualified 100 dollar so you can not even get into that list, no matter how much we love it.
The Uhans Note 4 5,5 has an HD HD IPS display, MediaTek MT6737 1,3 GHz pro, 3 GB RAM and 32 GB internal storage (expandable). On the back of the phone there is an 13 megapixel camera and an 5 megapixel camera on the front. It's important to note that there is a large 4000 mAh battery in your phone, and the installed app's Android 7 version. It supports the 4G LTE network, including the 20 band.
The price of the phone is currently around $ 100 or roughly $ 26. Here you find: UHANS Note 4
The Xiaomi Redmi 4X is probably the best deal in this price range. The smartphone features a high performance 4100mAh battery, Qualcomm Snapdragon 435 CPU, 2 or 3 GB RAM, and 16 GB or 32 GB internal storage. RedMix 4X carries an 5 IPS HD display with an 2,5D bent-edged glass overhead. An 13, an 5 megapixel camera is found. The global version of the phone supports the important B20 800 Hz LTE bands we are important to! (The 116 dollar in this list is not the global version)
This phone is currently $ 116, so only a few hundred forints, but more expensive than 30 thousands of Hungarian Forints. Here you find: Xiaomi Redmi 4X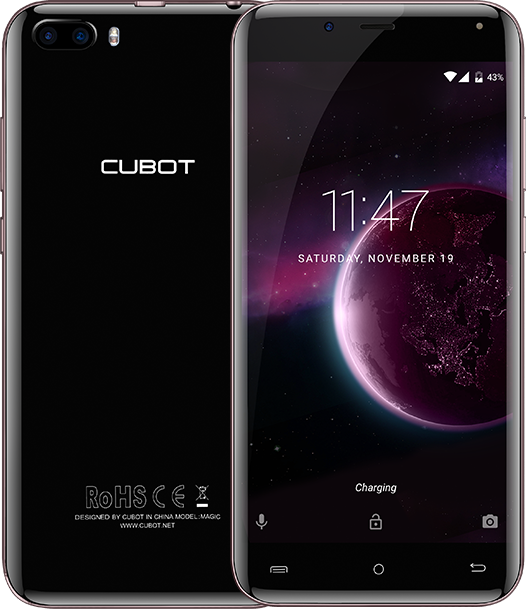 In the list, the last one is Cubot Magic - the soap bubble. All edges of the device have a fully curved design. Magic has an 5 inch HD display, above this we find 3D's curved edge glass. Under the cover, you will find a MediaTek MT6737 processor, 3 GB RAM and an 16 GB internal storage (expandable with a microSD card). The smartphone has a dual camera design featuring a main 13 megapixel sensor and a secondary 2 megapixel sensor. Front camera resolution is 5 megapixels. Cubot Magic boasts an 2600 mAh battery, runs Android 7.0 Nugat and has received LTE support, including B20 band support.
The phone is priced at $ 90, ie approx. 23 thousand forints. Learn more here: Cubot Magic
.