Xiaomi Mi Band 4 – érdemes cserélni?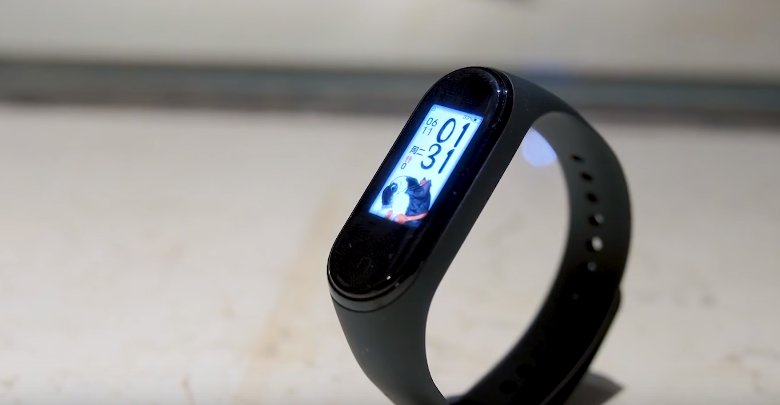 For each version change, the question is whether it is worth replacing the previous series with the new one.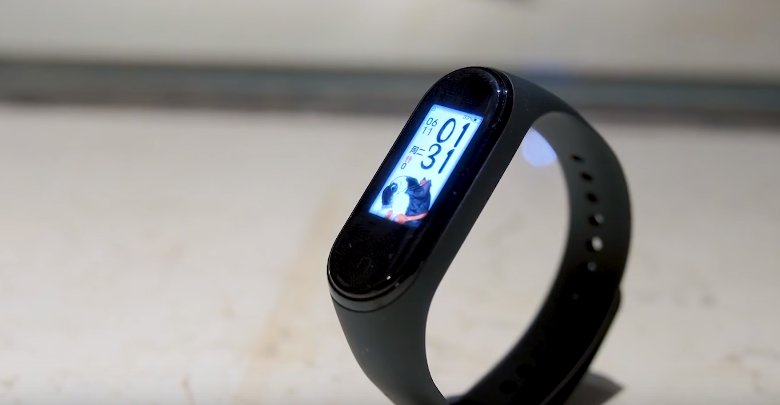 Although, in a previous article, we indicated that the new bracelet could become capable of measuring heart rhythm and other heart-related measurements due to the new central alpine, this is not the case with our present knowledge. Of course, there are also some novelties that make the exchange worthwhile.
A külső sokban nem változott, mondhatni a bevált formát felesleges lett volna lecserélni. Megmaradt a könnyen kipattintható központi egység, így jöhetnek a millió féle szíjak hozzá, hogy ízlésünk szerint cserélgessük őket. A legszembetűnőbb változás a kijelzőt érintette, ami – lássuk be ideje volt- végre színes lett. Az új, színes AMOLED panel 0,95 colos, a felbontása 240 x 120 pixel, felette pedig nem műanyagot, hanem 2,5D-s karcálló üveget találunk.
Of course, the interior also changed. What is most important from the operational point of view is that a new six-axis displacement gauge has been added to the bracelet. The advantage of this is that it measures the energy burned during different body movements more accurately. According to the presentation material, it measures more accurately, for example, cycling, ball sports and swimming, and even recognizes different types of swimming.
Another significant change is that the Xiaomi Mi Band 4 also received a microphone. The task is to fit the bracelet into our smart home ecosystem, and even to control our tools with built-in artificial intelligence. The new bracelet has an 135 mAh capacity battery, which according to the manufacturer allows 20 day operation with a charge.
As you can see, as in the Mi Band 2-3 shift, we can talk more about wrinkling than a brand new product. In fact, maybe we can say that the previous change brought more novelties than the current one, noting that the spectacular development of the color display was a must! In our opinion, it would have been appropriate to have blood pressure and blood oxygen measurements, since many of the cheaper competitors already know these functions.
The bracelet can be purchased in almost every major store (I have already ordered one, I hope it will arrive soon).
According to Geekbuying, the international and Chinese versions are the same, the difference is only in the packaging and in the instructions provided with the product!