On December 27, 27 Xiaomi phone runs on the MIUI 9
It's no coincidence that the twenty-seventh phone was up for twenty-seven.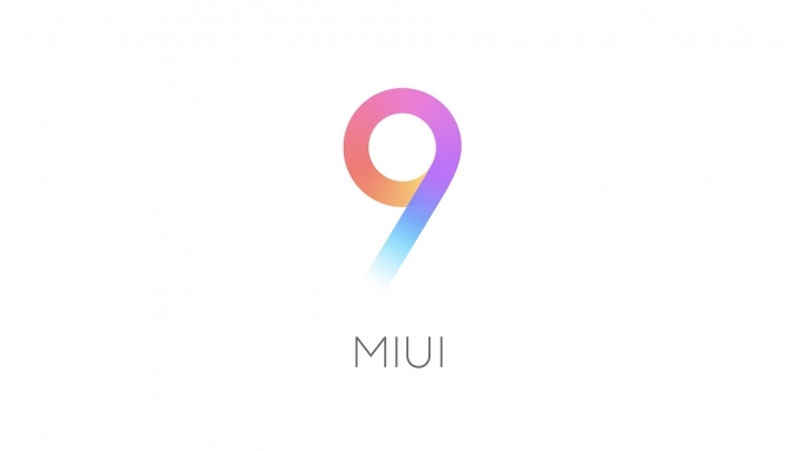 This MIUI 9 story is starting to drag slightly. Let's say somewhere it is understandable that you will not get all new Xiaomi phones at once, since you have to fix all compatibility issues for many years. However, however, remember that the MIUI 9 is officially already in July 26. since the final version was released only from the developers' hands on September 28, but it was only officially received on October 31 by some phones. So I guess you can say it, but you're a bunny!
I'm thrilled to see the number of officially supported Xiaomi devices now rising to 27 today, and these are the following models:
Mi 2, We 3, We 6X, We 2, We 5C, We 5X, We 5, We 2S, We 5S Plus, We Note, We 5S, We 4C, We Note 4 , Redmi Note 4, Mi Max, Redmi Note 3A, Redmi 5A, Redmi Notes 5X, RedMix 4X, RedMix 4, RedMix 5 Plus, RedMix 5, RedMix 4 and Redmi 3.
The update is coming through OTA in the usual way but if you are impatient or visit the MIUI forum and look for it there!