Offline expands to Xiaomi
The current sales model is undergoing a complete change.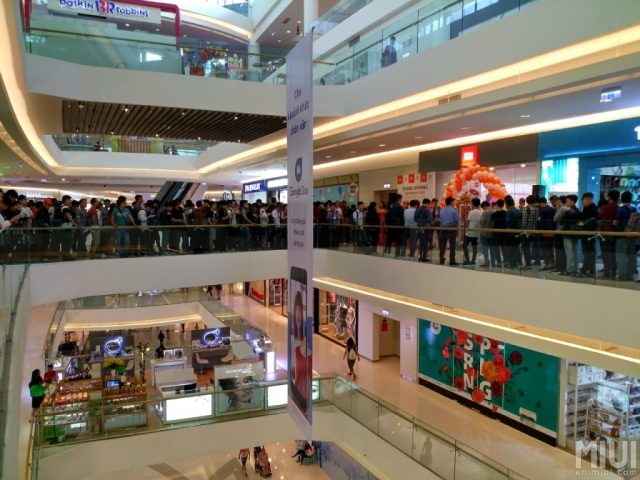 Xiaomi was working on a novel sales system at launch. They spend little on advertising, at least for the usual types of advertising. Their products have been promoted through online site tests and oral tradition, saving significant amounts of money and reducing their phone prices. In this system, the cheapest way of selling was chosen, and mobiles were online.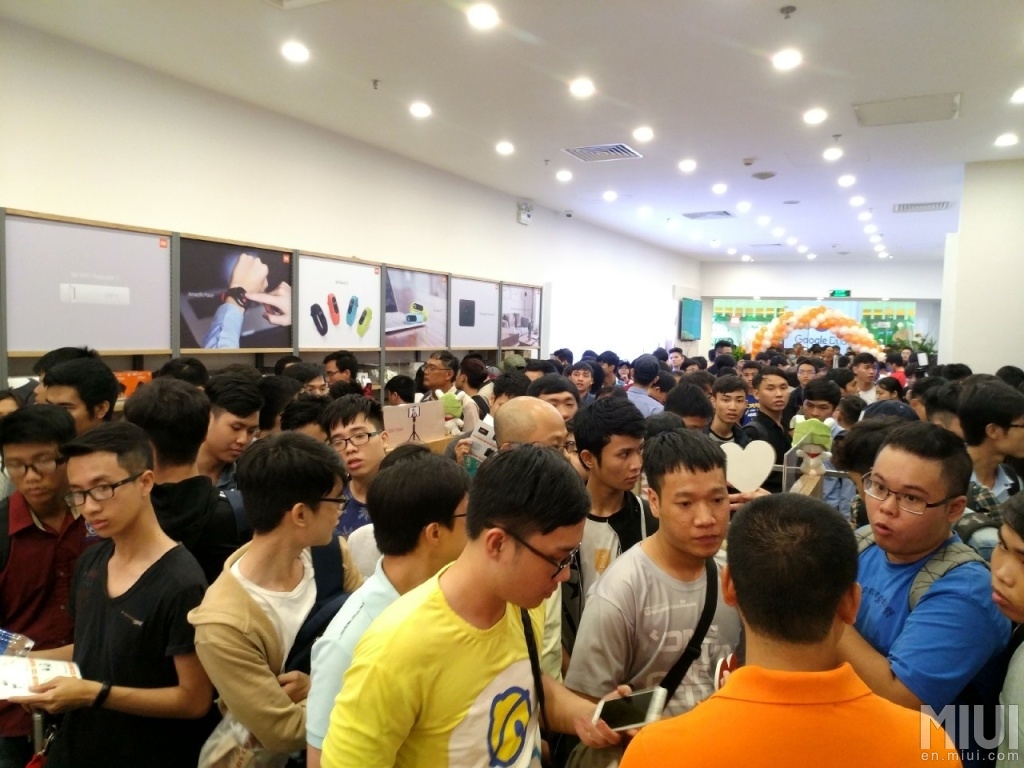 Last year, there were serious changes. Xiaomi took on a significant credit, starting to build a serious business network in China, and in parallel with the international scene, they also left offline. Our first opened Mi Home store in China, with their own business open in Europe, was chosen as Spain. According to a recent news, the company has opened another foreign shop, this time in Vietnam, in a city center in Ho Chi Minh City. Interest was huge.